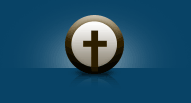 Welcome!

In living your Fourth days, you are encouraged to continue to grow in relationship with Christ and live as a faithful disciple in all of life. An important and necessary foundation for faithful Christian living is a vital connection to the Christian community for support, guidance, and challenge.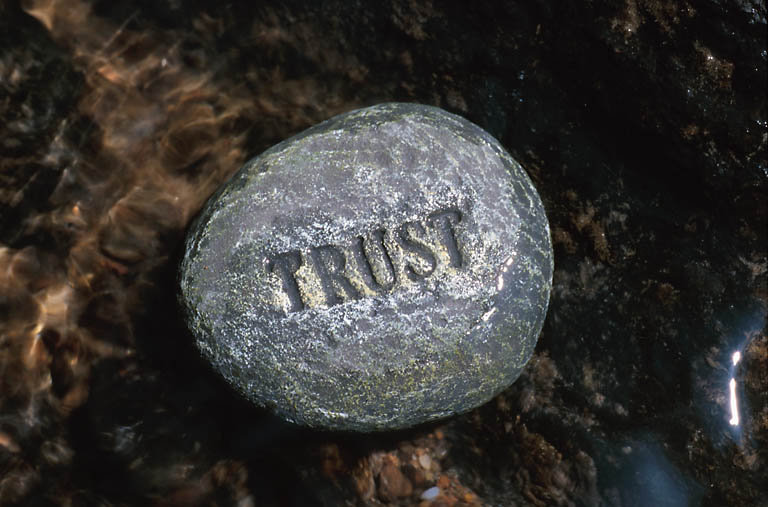 ANNOUNCEMENTS:

In person Community Gathering has resumed

Chrysalis is seeking nominees for the Board.

Meetings are at 6pm on the 3rd Tuesday of each month (currently at Celebration Church) Contact Missy Longoria at

[email protected]
Ken Rees

Community Lay Director

Online Prayer Vigils:

To sign up and receive email notifications/links for Prayer Vigils, contact Amy Bateman at

To Connect With The Emmaus Email List

Email Tommy Olive at:


Concho Country Community

First Tuesday, 6:20PM, Sierra Vista UMC
4522 College Hills
San Angelo, TX

Mailing Address:

PO Box 1522

San Angelo TX 76902