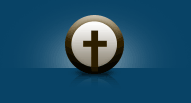 Welcome!

In living your Fourth days, you are encouraged to continue to grow in relationship with Christ and live as a faithful disciple in all of life. An important and necessary foundation for faithful Christian living is a vital connection to the Christian community for support, guidance, and challenge.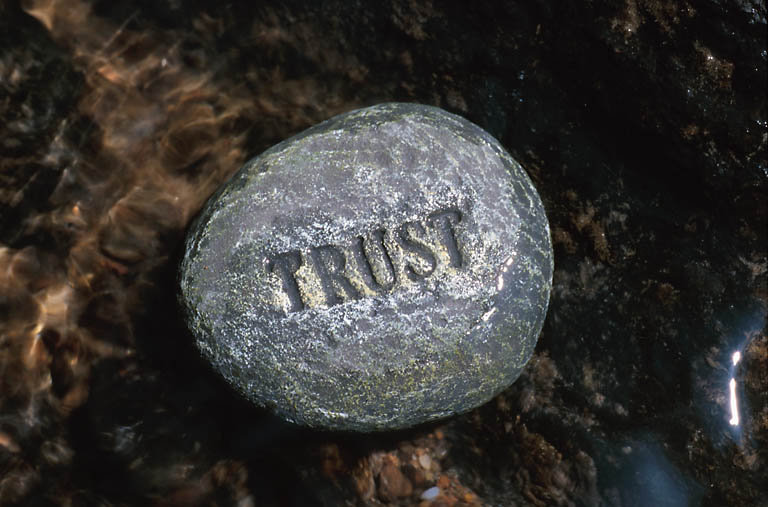 ANNOUNCEMENTS:

Online Prayer Vigils:

To sign up and receive email notifications/links for Prayer Vigils, contact Gina Brown at
grbrown2425@gmail.com
, and enter "prayer vigil" in the subject line.
Emmaus Board Members Needed

Are you looking for a way to serve your Emmaus Community other than working on a Walk?  Have you ever considered serving on the Emmaus Board?  Board members consist of a group of lay and clergy members that are active in their Emmaus community, have served on at least one inside team, are part of a Group Reunion, and represent a wide variety of experience, knowledge, and churches.  The Concho Country Emmaus Board meets once a month prior to our monthly Gathering at Sierra Vista.  The board meets at 5:30 and dismisses before Gathering begins.  The typical board member serves a three year term.  There are various jobs and committees within the board as well.   Although active board members are not eligible to serve on a conference room team, they do rotate serving as the Board Rep for Walks and Chrysalis Flights.  If you're interested in finding out more information, please contact one of the current board members or someone on the Nominating Committee:  Breech Nolan, Ron Ledbetter, Debbie Cross, or Wendi Porché.

announcements cont.

Agape Letter Volunteer Needed

Mission: Gather agape letters from other Emmaus Communities. Volunteer will email other communities before our walks for them to send their agape letters and we will send our letter to their community. In a nutshell, it involves a little time and a good computer and printer. The current angel doing this now is moving and we need a replacement. If you are interested and/or know anyone that may be, please call Carol Watkins at 325-234-3343 for more information. You will be blessed, I guarantee that!

PamTalley

Community Lay Director


Concho Country Community

First Tuesday, 6:30PM, Sierra Vista UMC
4522 College Hills
San Angelo, TX

Mailing Address:

PO Box 1522

San Angelo TX 76902