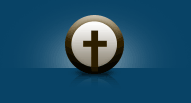 Welcome!

In living your Fourth days, you are encouraged to continue to grow in relationship with Christ and live as a faithful disciple in all of life. An important and necessary foundation for faithful Christian living is a vital connection to the Christian community for support, guidance, and challenge.


As part of your discipleship:

fill the church at the next GATHERING!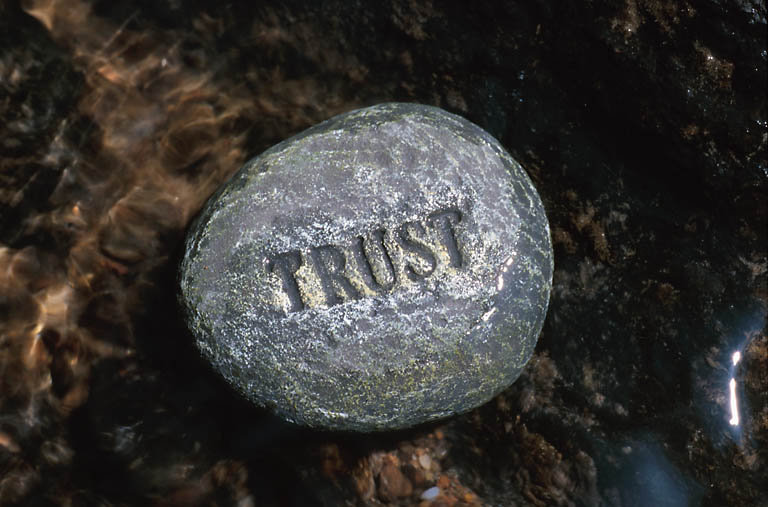 Sonora

Second Tuesday, 7PM

Light House Community Church

Sonora, TX

Potluck Supper: 6 pm

Childcare Provided

Concho Country

First Tuesday, 6:30PM, Sierra Vista UMC
4522 College Hills
San Angelo, TX

Concho Country Emmaus Community 

P.O. Box 1522

San Angelo, TX 76902

Randy Minton

Community Lay Director

ANNOUNCEMENT: