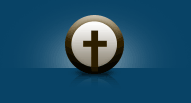 Welcome!

In living your Fourth days, you are encouraged to continue to grow in relationship with Christ and live as a faithful disciple in all of life. An important and necessary foundation for faithful Christian living is a vital connection to the Christian community for support, guidance, and challenge.


DATE CHANGE!

JULY GATHERING HAS BEEN MOVED TO JULY 11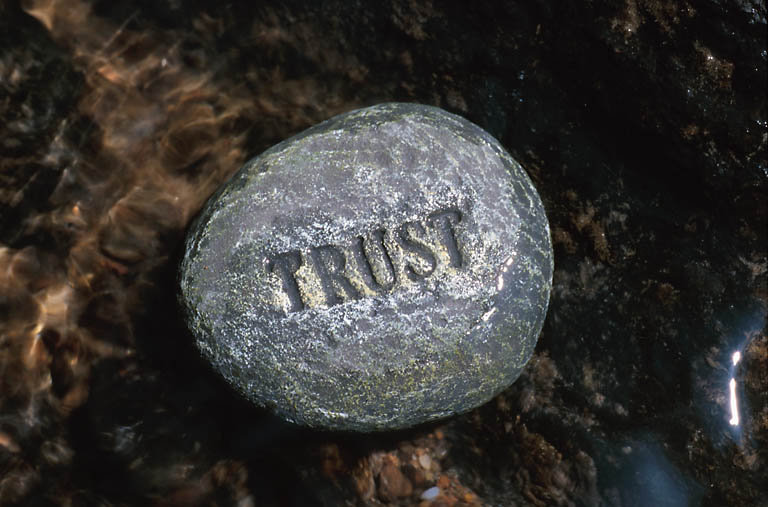 Sonora

Second Tuesday, 7PM

Light House Community Church

Sonora, TX

Potluck Supper: 6 pm

Childcare Provided

Concho Country

First Tuesday, 6:30PM, Sierra Vista UMC
4522 College Hills
San Angelo, TX

Concho Country Emmaus Community 

P.O. Box 1522

San Angelo, TX 76902

Randy Minton

Community Lay Director

ANNOUNCEMENTS:

June 24, 2017

Registration information for Emmaus/Chrysalis Board members and any interested Community members

EMMAUS MINISTRIES
INTERNATIONAL job/volunteer opportunities
HERE
ONLINE PRAYER VIGILS

Gina Brown (prayer vigil coordinator) will send an email link for the prayer vigil. Opened Prayer Vigils are community specific, with links to Emmaus Communities around the world.

To receive email notifications/links contact Gina at
grbrown2425@gmail.com
, and enter "prayer vigil" in the subject line. Links to Prayer Vigils will also be posted on the Walk/Flight page of the website.